The UK's biggest song of the summer revealed
The remix of Luis Fonsi and Daddy Yankee's Spanish language hit Despacito featuring Justin Bieber has been named the UK's biggest-selling track of the summer.
The inescapable collaboration racked up 1.2 million combined sales across 347,000 downloads between early June and the end of August.
Number one in the UK for 11 weeks, and with a total of 1.8 million in sales to date, it far outstripped the sales of the summer's other big hits.
The second-biggest song was French Montana featuring Swae Lee with Unforgettable, which racked up 693,000 combined sales.
In third place was DJ Khaled's Wild Thoughts, which features Rihanna and Bryson Tiller and samples the 1999 Carlos Santana hit Maria Maria.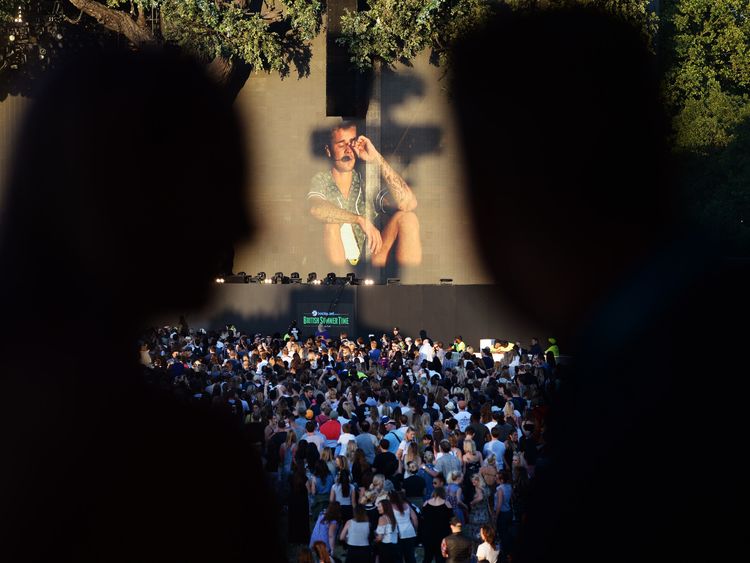 The highest-ranking British artist on the list was Jonas Blue, whose track Mama featuring William Singe ranked fourth in the list with 578,000 combined sales. Liam Payne's hit Strip That Down followed with 541,000 sales.
Despacito had already made history with its infectious appeal, however. It became the most streamed track ever in July, reaching 4.6 billion streams on platforms such as YouTube and Spotify.
The previous holder of that position had been another Bieber track – the 2015 hit Sorry – suggesting that the involvement of the Canadian heartthrob may have had something to do with its runaway success.
Despacito was already popular in Spain when the 23-year-old reportedly heard it in a club and approached its creators with the idea of a remix.
The tune combines the romantic singing of Puerto Rica's Luis Fonsi with a reggaeton beat from Daddy Yankee, who became a global household name with the 2004 smash hit Gasolina.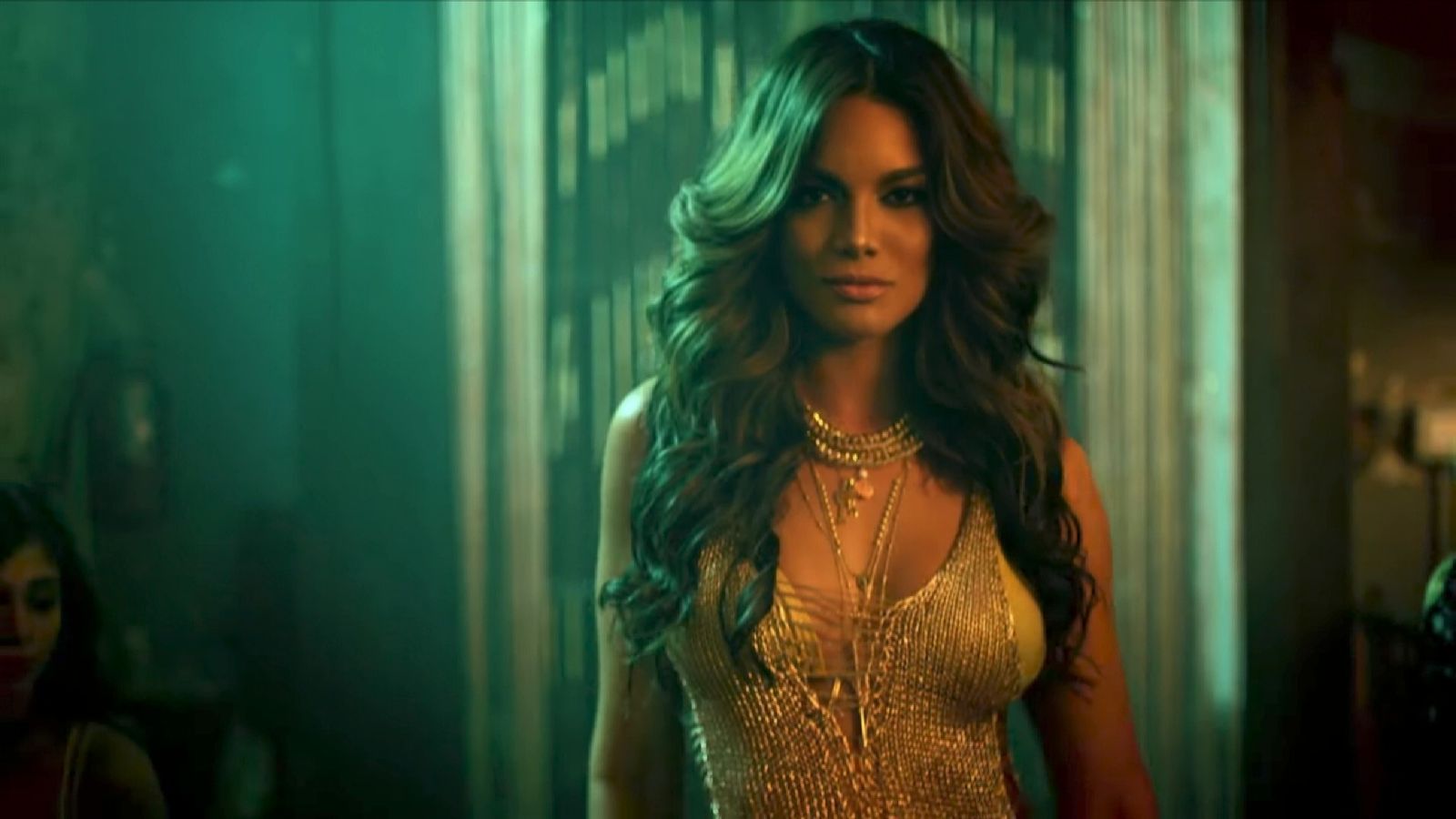 The track is only the third Spanish language song to reach the top 40 in the US, after La Bamba and Macarena.
Many critics speculated that the song's success was down to it having something for everyone,but the variety caused problems for Bieber when he forgot his lines in a New York nightclub.
He was filmed shouting "I don't know the words so I say Dorito" and "I just want a burrito" in place of the Spanish lyrics.
In reality, Despacito means slowly in English – and the lyrics were deemed so raunchy that they were banned in Malaysia.
Despacito was knocked off the top of the UK charts in August by the Calvin Harris track Feels.